A living room is the core of your house where you want to display things which impact to build your personality and liking on guest views. While you are overwhelming with the appropriate guideline for how to decorate living room shelves, we have written this writing for your helping in this process. From prep to important tips we have attached here after a good number of research on this topic.
After doing this thing you will get some explore strategy and tricks oneself. Like others, you also love to display or store thing on your shelves whether it is wall living place, floating or wall mounted shelves. Therefore, You should have good knowledge to place each of things depending on size, texture and object.
Hopefully, you will find inspiration from this writing. It also makes the process super easy. Without right decoration idea your bare or clutter living shelves will be boring and disgusting.
Preparation of How to Decorate Living Room Shelves
We are sharing prep task before entering main discussion of how to decorate room as you do not mess with lots of things, and you have not way to save time and energy.
Getting Everything Off
Before starting from anywhere you should be taking off everything shelves to get a clearer overall picture of the place to divide into different sector to determine where you want to keep which things. Do not scatter them which being distracted. To get rid of this all the accessories of shelf put together in a pile to get knowledge at a glance what you have and which comes after another.
Separate Things Necessary/Unnecessary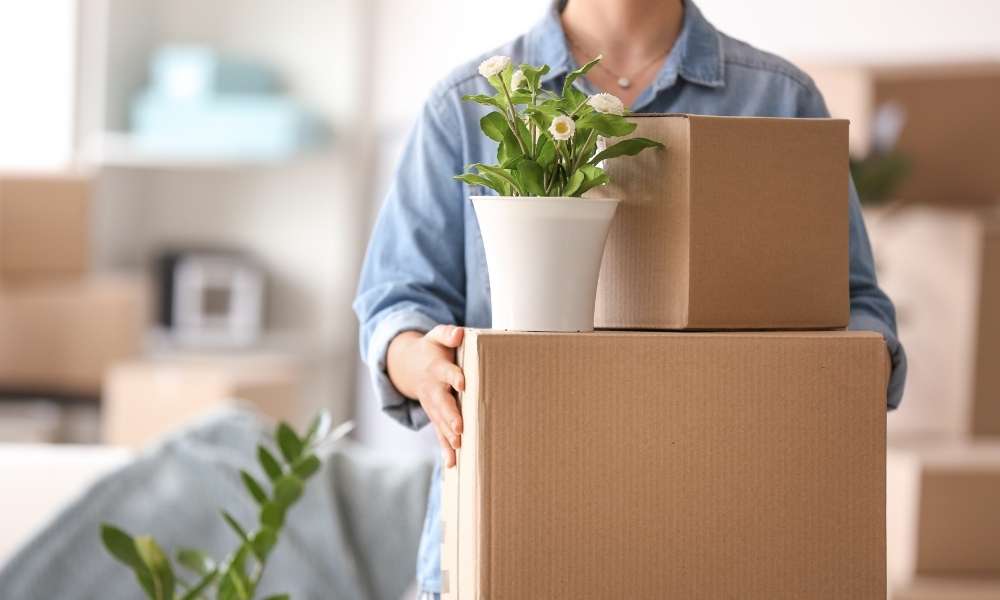 Living shelves have a lot of visual bulk to make space for necessary and good conditioned things. To tackle the process without being stressful at the end of step you will find space for newly purchase accessories. It is very common to buy things when you're going to restyling your living place. But you should be careful that buy only those which you will love and help to pair with rest of the accessories to breath in your place. So made the list of buying new things after separating things per your need of decor.
Energized Yourself
If you have build in room it will take a bit of time, and you can be bored to taking off and rearranging them. You can start your task with a cup of coffee or a glass of wine to keep you active on this process. Plus, you can turn on the music for making the entire process smooth listening to your favorite song.
How to Decorate Living Room Shelves
It is time to move the main process of how to decorate living place shelves. We put together key factors on the process. For better result you should follow our described steps to enjoy the process.
See More: Best Floor Lamps for Living Room
Display Things You Want
Show off the important things such as brought back from recent travel, accomplishment, and other memories which you love most and want to display in your core of home. Such room are a great way to fill the things which are obvious to display. These things will tell your story and recall the experiences. So when you spend time in your living place you will be happy with these things and related old stories.
Collect Items with Color Scheme
You should not follow this rule strictly but to ensure a unified and polished look on your shelves this tip work greatly. To bring the things together in a glance color theme or scheme to create a general effect. Depending on one your preference you can combine the same easy-going color for each shelf.
Made Layering of Things
Except matching and mixing of things like boxes, frames, boxes, antique pieces vases, and other accessories your decoration living room won't be complete and attractive. If you choose one thing as frames or vase for the entire shelves will be bothering rather creating the layered shelf with mixing thing looks outstanding in this way. Make sure you are not making this clutter with too much rather fewer pieces will provide perfect arrangements with various height, texture and objects.
Fill in The Gaps
Though we have told you that you should not make clutter the decoration of living place shelves, you should fill in the gaps making a balance to keep things in it. Place small decorative things to fill the left middle areas which helps to create layering with learners and tall items on the end of the shelves.
Add Greenery
Living room is all about natural and comfortable decoration. While you are decorating your ladder DIY room shelf or build-in wall type, modern shelving, or picture ledge. You can choose both real and faux plants per your convenience to maintain or liking. But we suggest mixing them real and fake stuff to bring overall looks real.
Paint Your Shelves
At the time of researching, you also found various colors of shelves which are cool and unique with the rest of the home decoration. Including basic blacks, whites, and wood tones you can try something new to give a bolder appearance. With this special edition, you can pop off color in a neutral space or color palette to allow personal liking. On the contrary, monochromatic as painting the shelving the same color as the surrounding wall helps to bring attention to the colors of objects which you have displayed on your shelves. In this way, nothing will be unnoticed overly.
Add Tall Objects on The Ends
Of course, your collection will have varieties, and you should have personal preferences to set them. We suggest placing learners' first and tall objects on the ends of shelves to make a visual frame on each shelf and provide a more intentional and complete look. For most of the shelves, you should add tall items rather not every single end.
Make Space For Book
Books are a common and elegant thing that people love to display on living place shelves. You bring a colorful scheme you can wrap with colorful and favorite fabric to bring nice shade in a neutral color platter. Keeping books increase the value of your place and personality of yourself.
Quick Tips for How to Decorate Living Shelves
These are the efficient tips for your process which should you follow:
Filled the decorative bowls (made from wood, metal or woven) next to the books or bookend.
Leaned books and place ball-shaped accessories like middle-size vase on them.
Placed tall accessory on left side, low in right and leave tray or art paint in middle.
Small accent pieces must be on top
Grab frame pain next to the smaller accessories beside thin and tall accessories.
Try basics colors to give detail look
Keep narrow basket beside books
Pick greenery like snake plant or money plant which works with low maintenance.
Conclusion
The great thing about this writing about how to decorate living place shelves is to make you enough learned with appropriate information. We made this with different styling with more tips as you can change the different layouts per preference. Hopefully, you won't have overthought decorating the room.
And these tricks won't do you in any wrong direction even if you are not enough to learn about them. You should add meaningful and decorative things to make living the most comfortable and personalized corner of your home. You should avoid matching things and direct watering your greenery plants.
So, that is all about how to decorate living room shelves to help you like an experienced guide.