A bedroom dresser can be a focal point in the entire place. But you will be overwhelmed with A query about how to decorate A bedroom dresser. This includes simple changes, storage, organization, And picking the right style. Of course, You are in the right place Where we are suggesting A complete guide for bedroom dressers.
Matching decoration with accent and decorative elements to existing furniture would not easy to find. But a little thing can make a great difference and can retain the feel of the room which you want to bring to not let your bedroom dresser be cluttered and boring.
To do this you did not need any interior designer plan rather follow several easy tips. So now you can follow these ideas for depending on your personal preference.
Pick The Right Mirror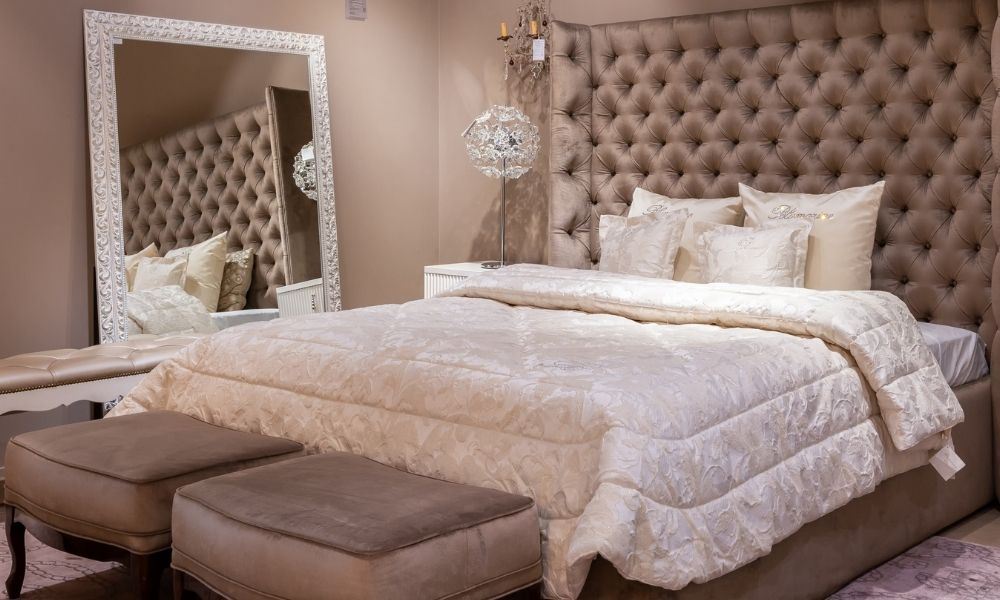 You cannot go with any casual type of mirror, Rather A large one which can lean against the wall hanging above the dresser. The mirror have A lot of convenience on the dresser when you are getting ready to move out from home. Some dresser comes with matching mirror But if you have enough time you can find A personalized And customized one with A creative And modern look. No matter if you're keeping A tall item on the dresser won't block the space.
Add Some Wall Art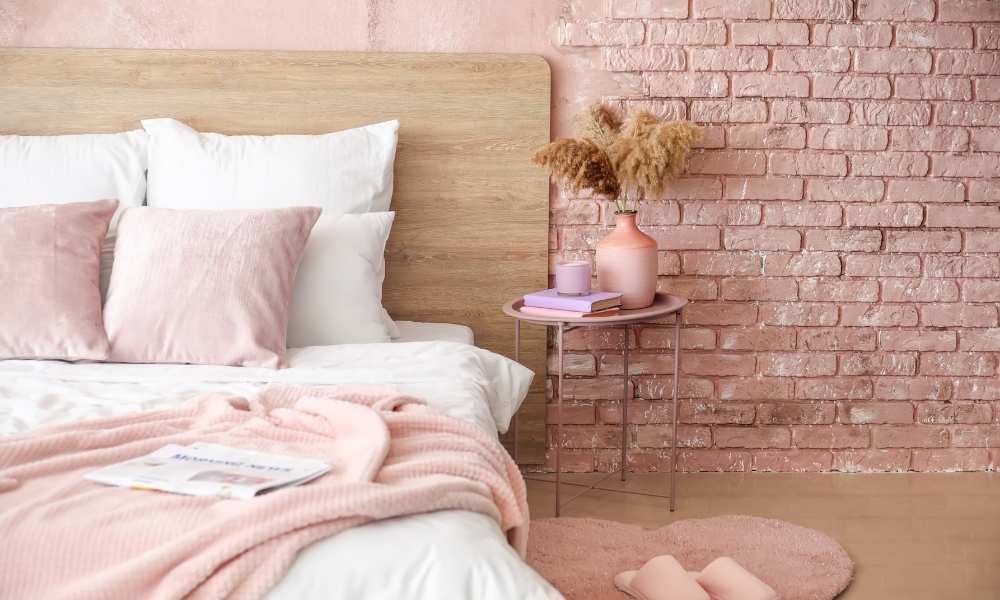 Firstly, You may ask why we're suggesting this to do. Here is the answer. Depending on the height of the dresser And mirror you can choose to hang or lean one/two wall art which itself paired with the rest of the furniture of yours room. Purchasing A medium size mirror can hang the center and decorate tall things or family photos to give the best appearance with all of them.
Find Something Tall
If you want A cleaner look on your bedroom dresser tall standing piece is A great addition beside the leaning mirror. Furthermore, bedside lamps, decorative baskets, Tall houseplants, pillar candles, flower vases, And upright jewelry boxes are perfect for this setting. Therefore, It is very common that your dresser is usually crossed with unnecessary things. So, You should find the handy things Which you need and rounded purposeful.
Make a Balance
There are lots of things, And you need to make balance. You need to provide visually pleasing to make balance with different size things. Things to be noted you can't make clusters whether it is personal items, books, And decorative sculptures. In this matter, You should consider What actually need and want with preference items.
Decoration Style
You can't go with the wrong choice decoration itself focus on basic. There are various choices for dressers with style. Among them are rustic wood grain, Sleek modern lines, or distressed finish Which reflect your personality with the brown tone, And metal hardware. For classical And traditional feel you can choose scroll craved drawer or molded feet.
Include Green Flair
To bring natural texture place greenery or flowers opposite the mirror Which itself adds freshness And color. If you do not want to pick A real one choose fake steams or A dried arrangement while you can choose soft or combination color. In the suggestion, You can get yellow, white, or other light shades in various seasons or others.
Keep Clean Dresser
When it comes to final look cleaning need to clean the entire furniture. You need to clean it as much as possible from folded cloth to shelf And drawer. Though you will start to decorate A with A clean slate. Yet this step this essential to keep the bedroom dresser tidy And organized.
How to decorate a bedroom dresser that matches the rest of the decor?
For A cohesive look throughout your bedroom, You need to choose A complementary style. In this case, You can choose a contrasting or matching look. However, You should find A neutral color, finish, And design for the accessories, dressers, And mirrors Which won't be out of trend anyway. Clutter-free look means more stylish And organized you need not do A lot of things. To create A perfect look always not required interior suggestions, You should follow your heats with our simple tips following.
See More: Best Wall Sconces For Bedroom
How to arrange dresser will and bedroom furniture?
A modern line And stylish bedroom dresser can itself be attractive with simple decoration thoughts. Your dresser needs an average size of mirror to make balance with style And other accessories also. Whatever your choice about style make balance with your need And personality. If you need A modern look black minimalists are dependable for any needs. However, To ensure A personalized look you decorate your dresser with decorative accents or family photos.
How can balance decorate a bedroom dresser for different theme?
For A practical approach, You need to keep a clean And clutter-free dresser top with small things like lamps. To keep things organized you can use layered storage. This practical storage meets your need. You can go through with a bold And unique look with A rustic Bohemian style. While color palette plays A vital role in any decoration for any convenience.
Conclusion
To keep A bedroom neat with well-planned decorating ideas our discussion will be helpful. When your bedroom is your heaven you cannot leave it to bore while decorating is simple And straightforward ways. Besides this positioned furniture correctly, Decor style, And personal liking of things.
Hopefully, This titled how to decorate a bedroom dresser won't let you go on this purpose. A collection of small or tall things combinations can help you. Perhaps these simple tips soothe the eye.